Perfect For Work
Australia wide manufacturer and distributor of quality ute canopies and accessories
View Commercial Canopies
Ideal for Leisure
Australia wide manufacturer and distributor of quality ute canopies and accessories
View Leisure Canopies
Ideal for Fleet
Australia's leading manufacture of fleet service bodies, canopies and accessories
View Fleet Canopies
AWL Canopies is a wholly Australian owned and operated family business – with over 20+ years' experience in the motor vehicle industry. We continue to offer complete solutions for work and leisure needs within the marketplace for government and national fleet companies, small business operators, the solo tradesperson and leisure/off-road adventurers.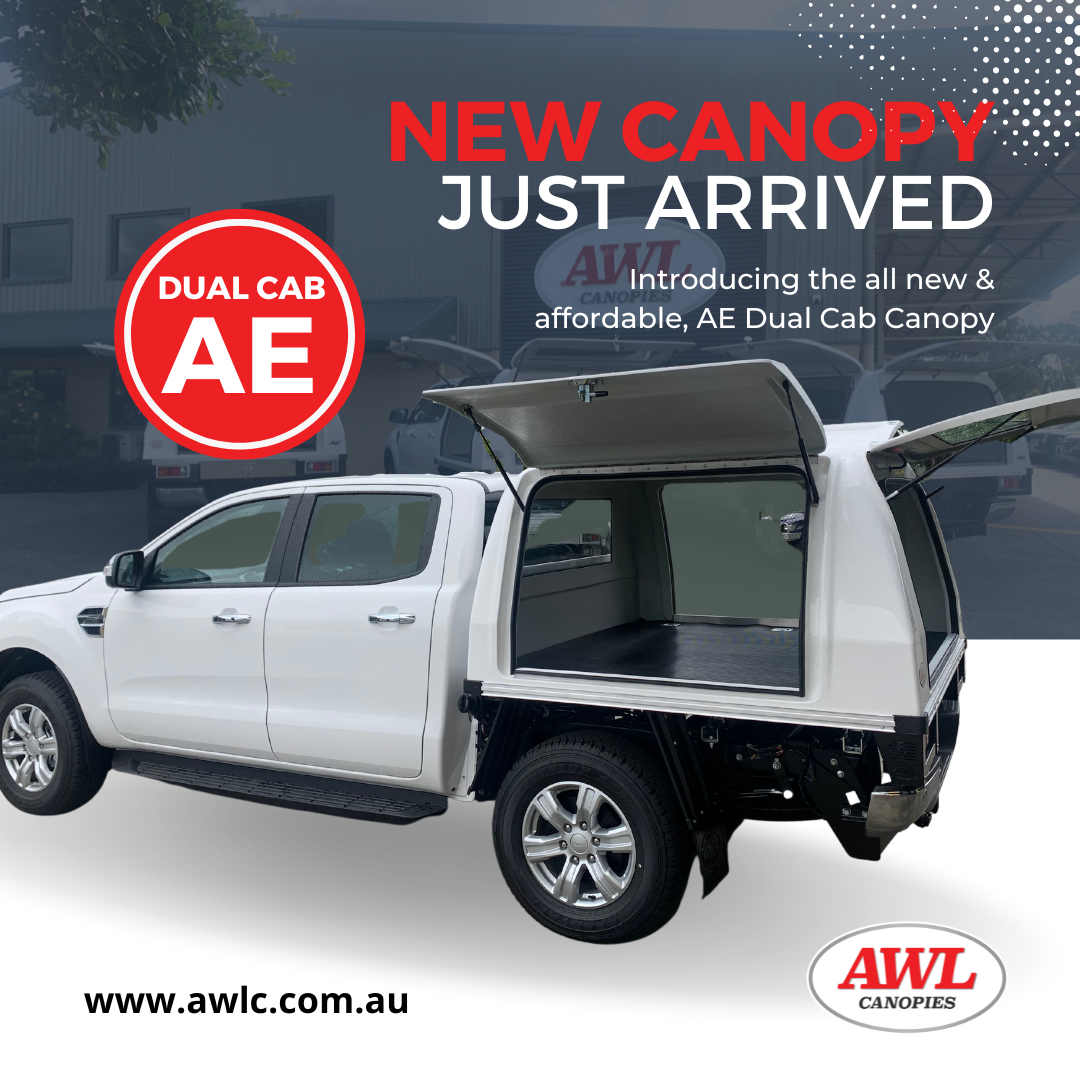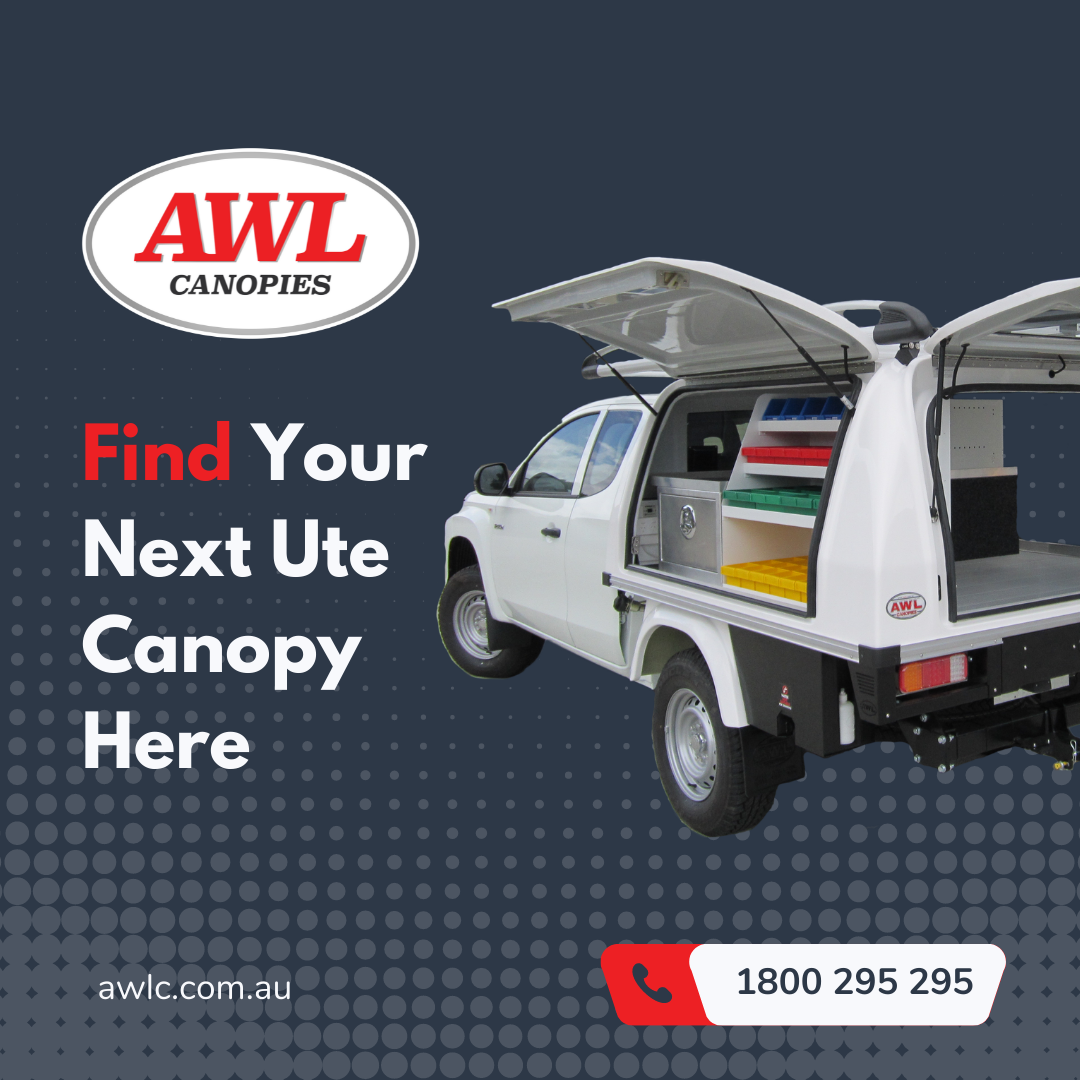 Offering simplified options, AWL Canopies are reliable, robust, and tailored to each client's unique requirements. The lightweight fibreglass construction supports better fuel consumption and a higher load-carrying capacity.
More free inclusions, features & benefits than any other canopy.