Service Body Canopies - built strong to last!
Built tough to stand the test of time. Offering simplified options, AWL Canopies are reliable, robust, and tailored to each client's unique requirements. We offer both lightweight fibreglass or metal canopy construction to support greater load-carrying capacity and fuel consumption. Canopy features include solid waterproof hinges, polished stainless-steel fittings, lockable doors for security, waterproof seals and much more.
It is no secret that Australian's love their Utes, and our iSeries, LE and Metal canopy ranges are the perfect accessory. From city driving to off-road adventures, our economic range of canopies are a great combo of good looks and versatility.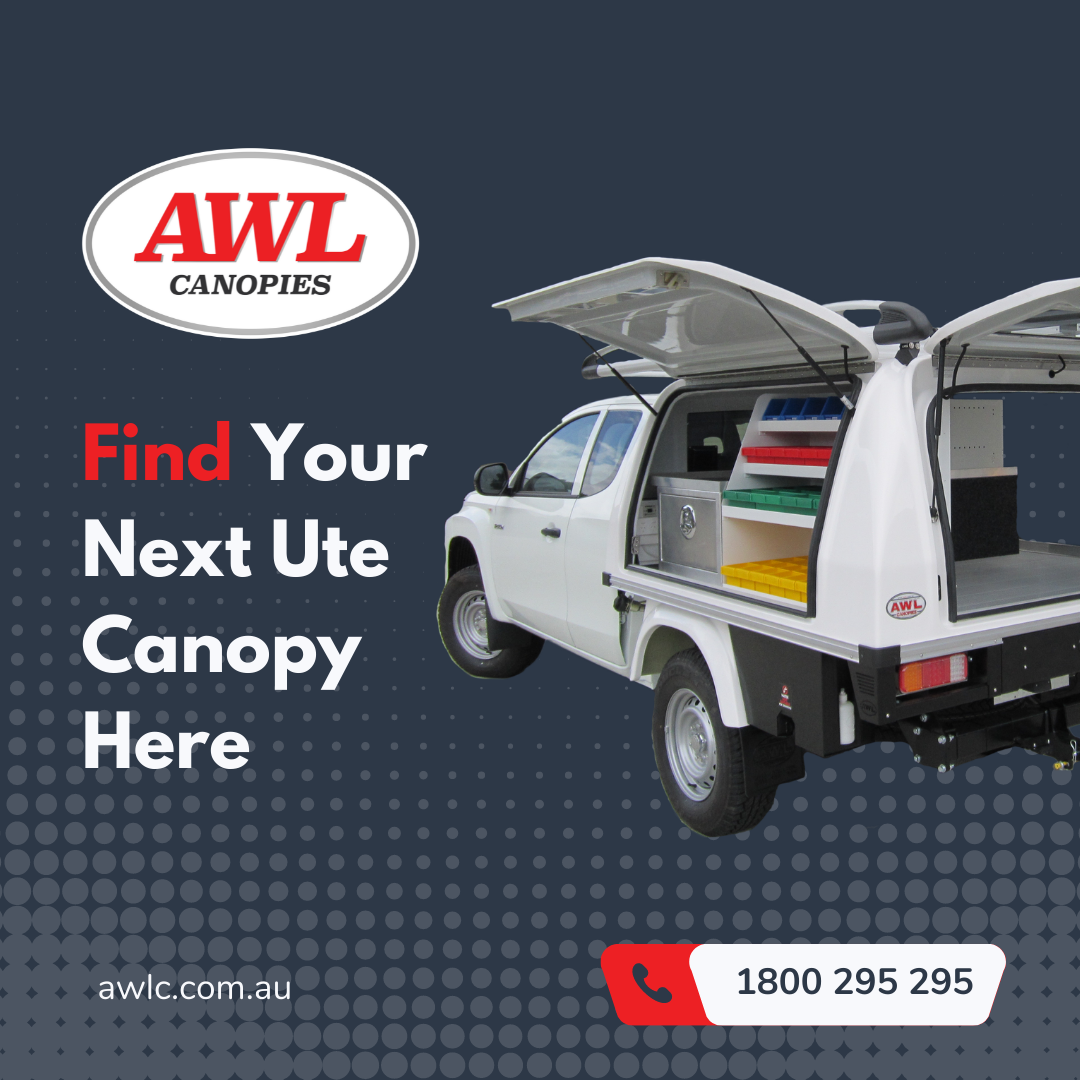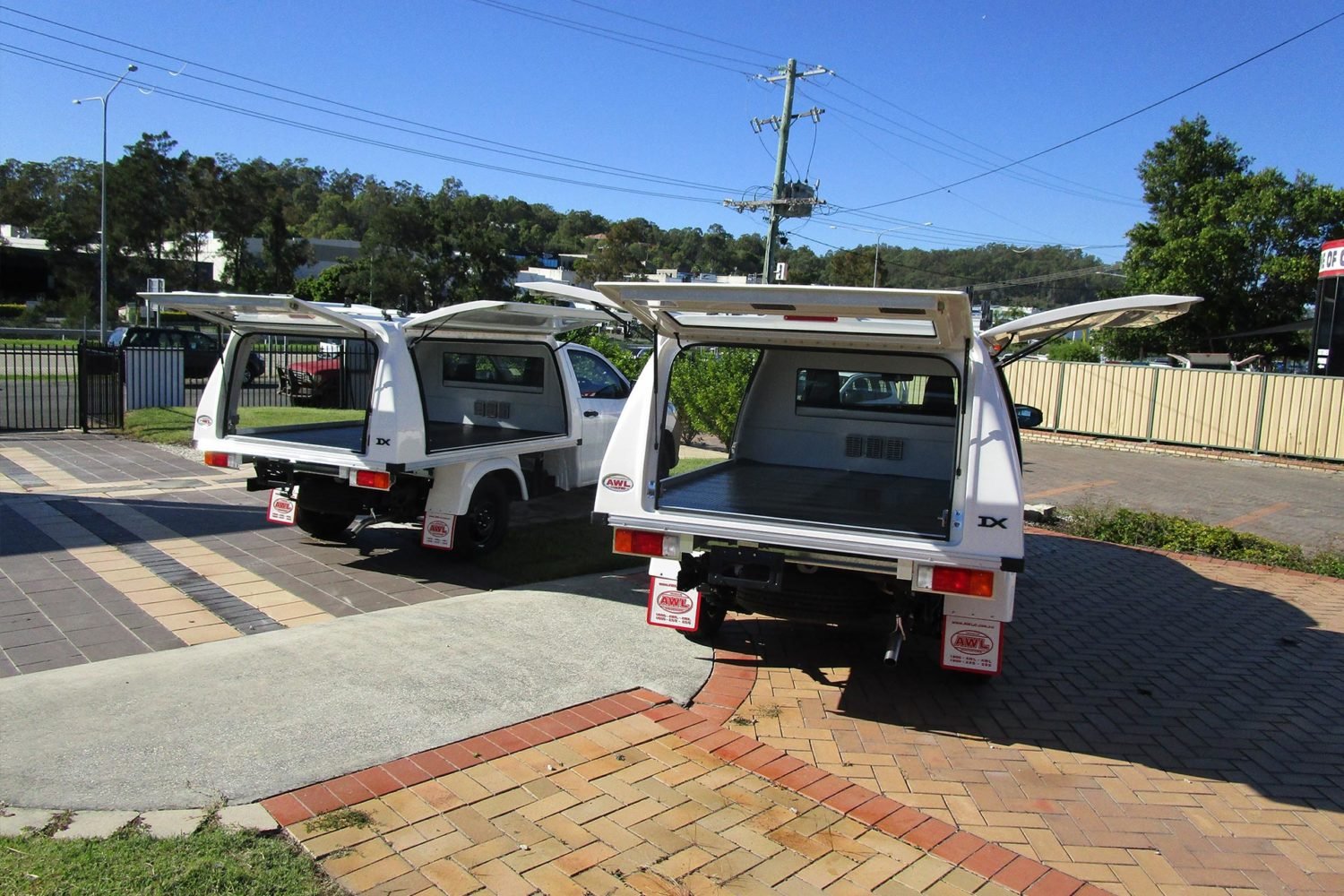 We have a range of canopies to suit any government organisation or business looking to order larger quantities of vehicles. 
Through years of fleet sales, our team has vast experience across most industry sectors and provide complimentary configuration recommendations to ensure your canopy fit-outs are best suited to your business needs.