Quality canopy doors for your AWL Canopy
Our range of custom AWL canopy doors are designed to give maximum protection against unwanted access to the back of your vehicle's canopy. Designed to mount to the side of your canopy, each door offers convenient access to your tools of trade or camping gear when on the road. When opened, the doors act as a suitable barrier from the elements.
If you need a replacement door or are looking to upgrade your existing AWL canopy, we have several options to suit our current and past models.
Construction • GRP fibreglass
Inclusions • Each door comes with hinges pre-fitted and rivets supplied.
Important • Pricing outlined below is supplied only and excludes freight, locks or  installation. Should you own an AWL Canopy and want a quote to replace/install your canopy doors, please contact our team.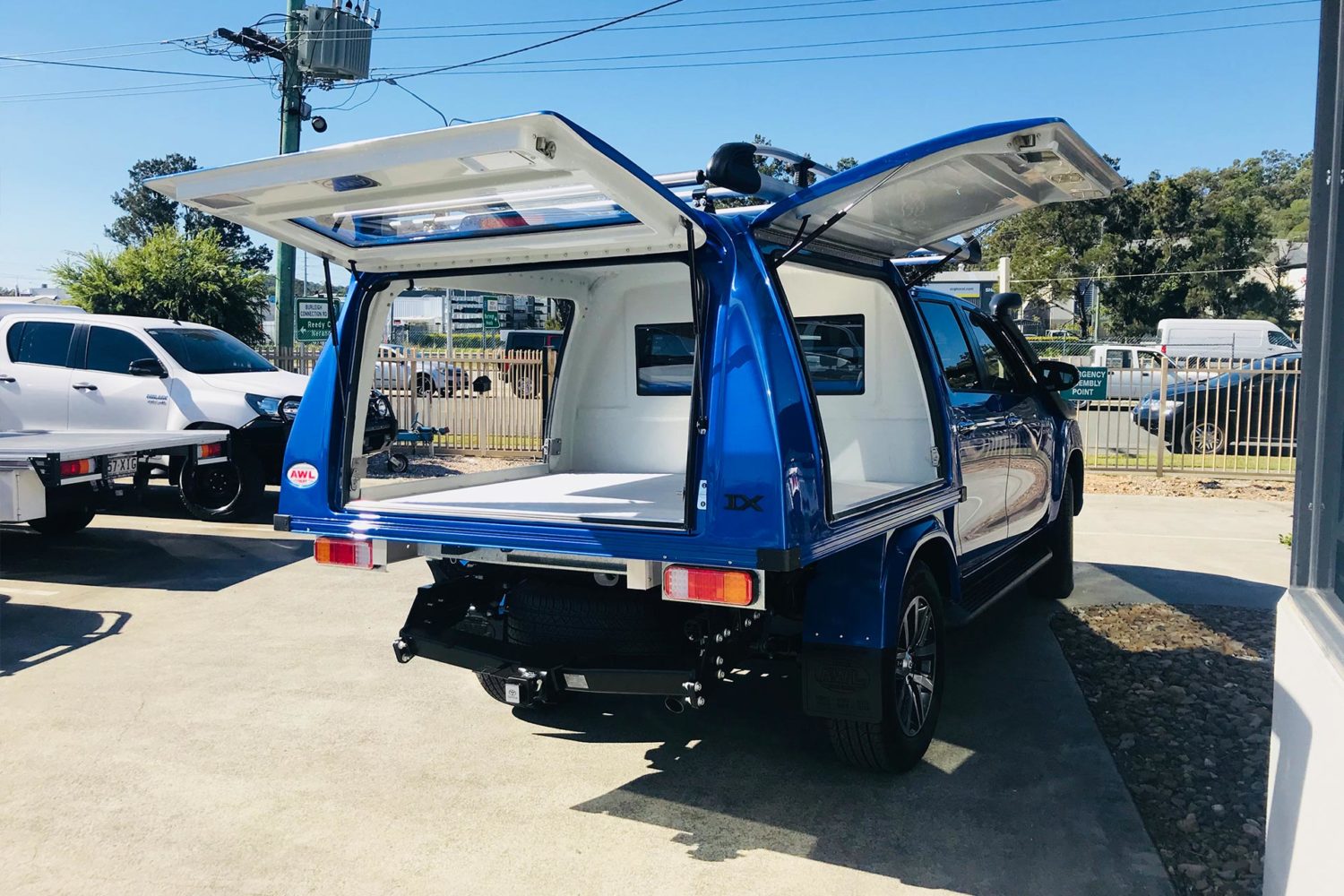 Suited to IX dual cab canopy

Suited to IE dual cab canopy

Suited to LE dual cab canopy

Suited to LX dual cab canopy
IX Extra Side Door

$3,198

Suited to IX extra cab canopy

IE Extra Side Door

$2,998

Suited to IE extra cab canopy

LE Extra Side Door

$2,398

Suited to LE extra cab canopy

LX Extra Side Door

$2,598

Suited to LX extra cab canopy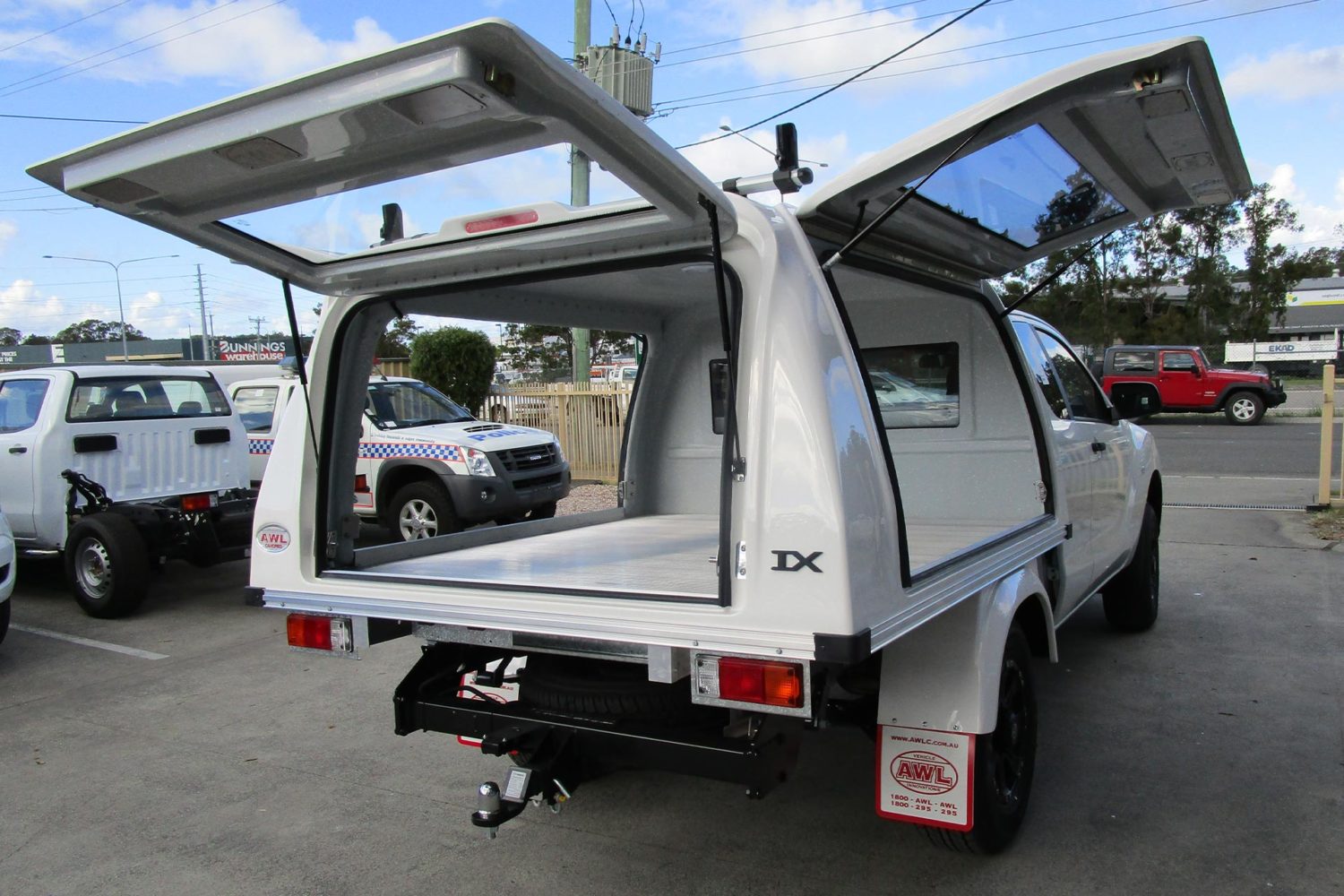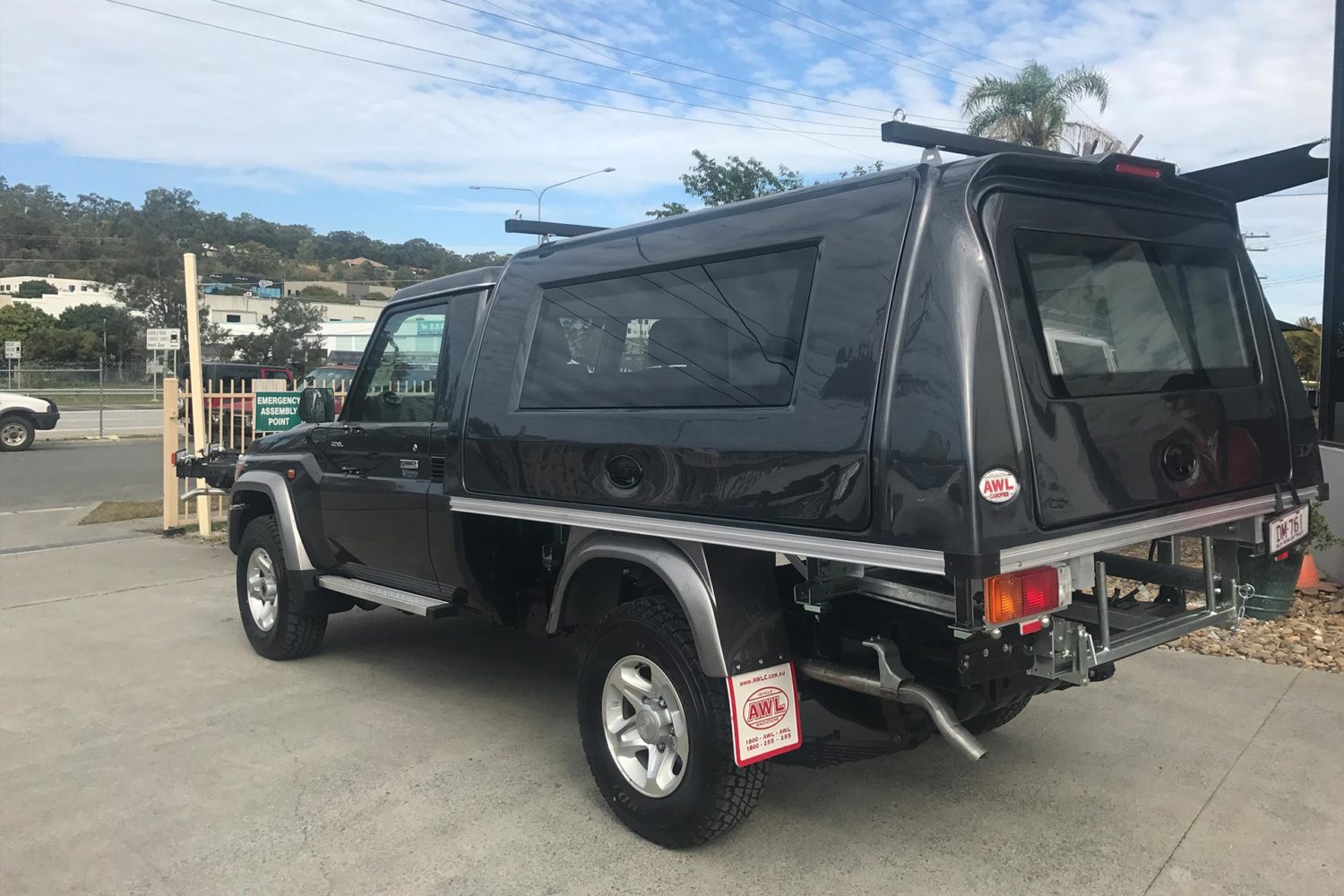 IX Single Side Door

$3,498

Suited to IX single cab canopy

LE Single Side Door

$2,798

Suited to LE single cab canopy

LX Single Side Door

$2,798

Suited to LX single cab canopy
Request a quote to buy or install