Are you ready to hit the open road? There is nothing more practical than having a 4×4 Ute with a fitted-out canopy designed to match your work and adventure needs. 
Our range of lightweight Ute canopies offers custom and innovative features designed to give you the best for work and play. With functionality, practicality and style combined, each of our canopies is ready for adventure.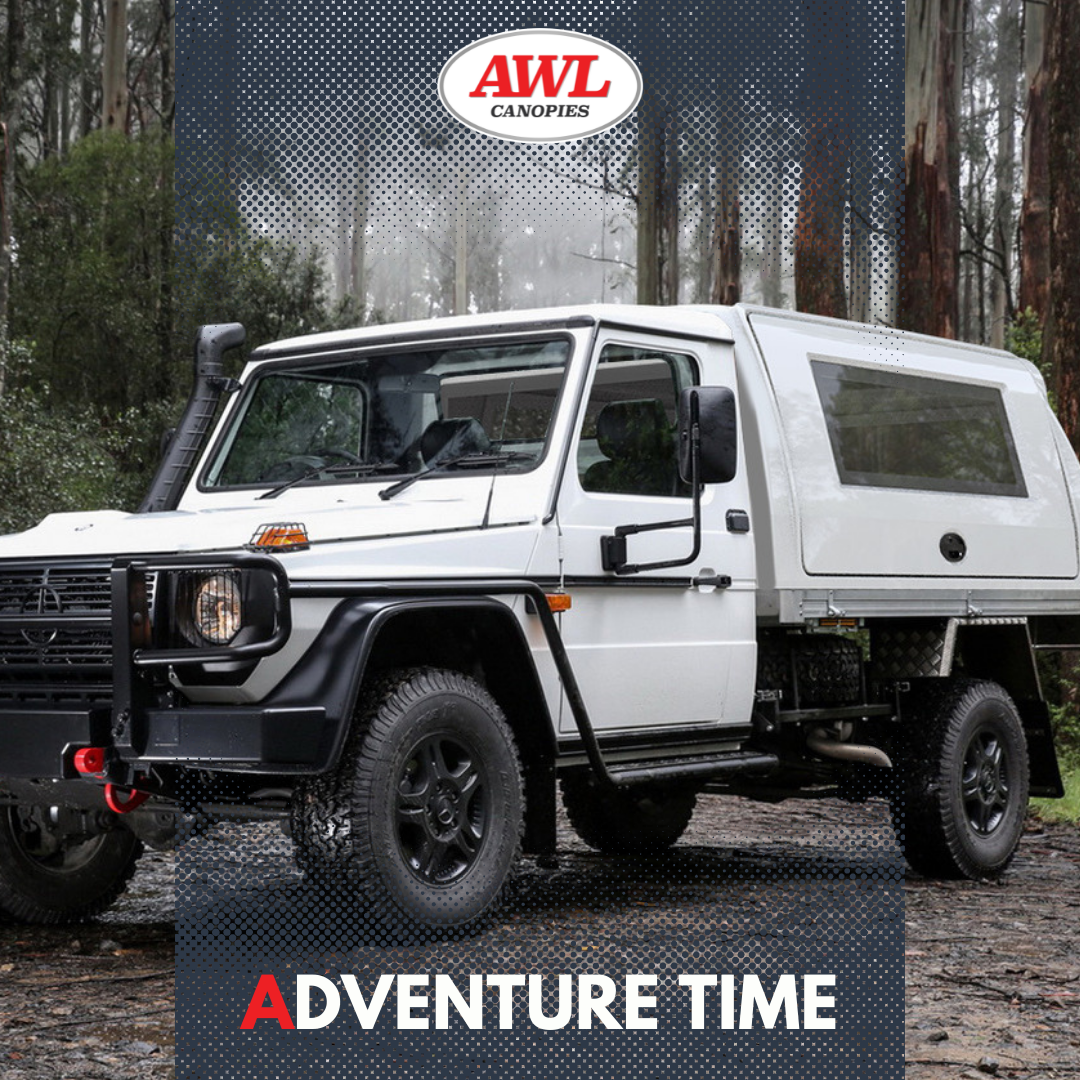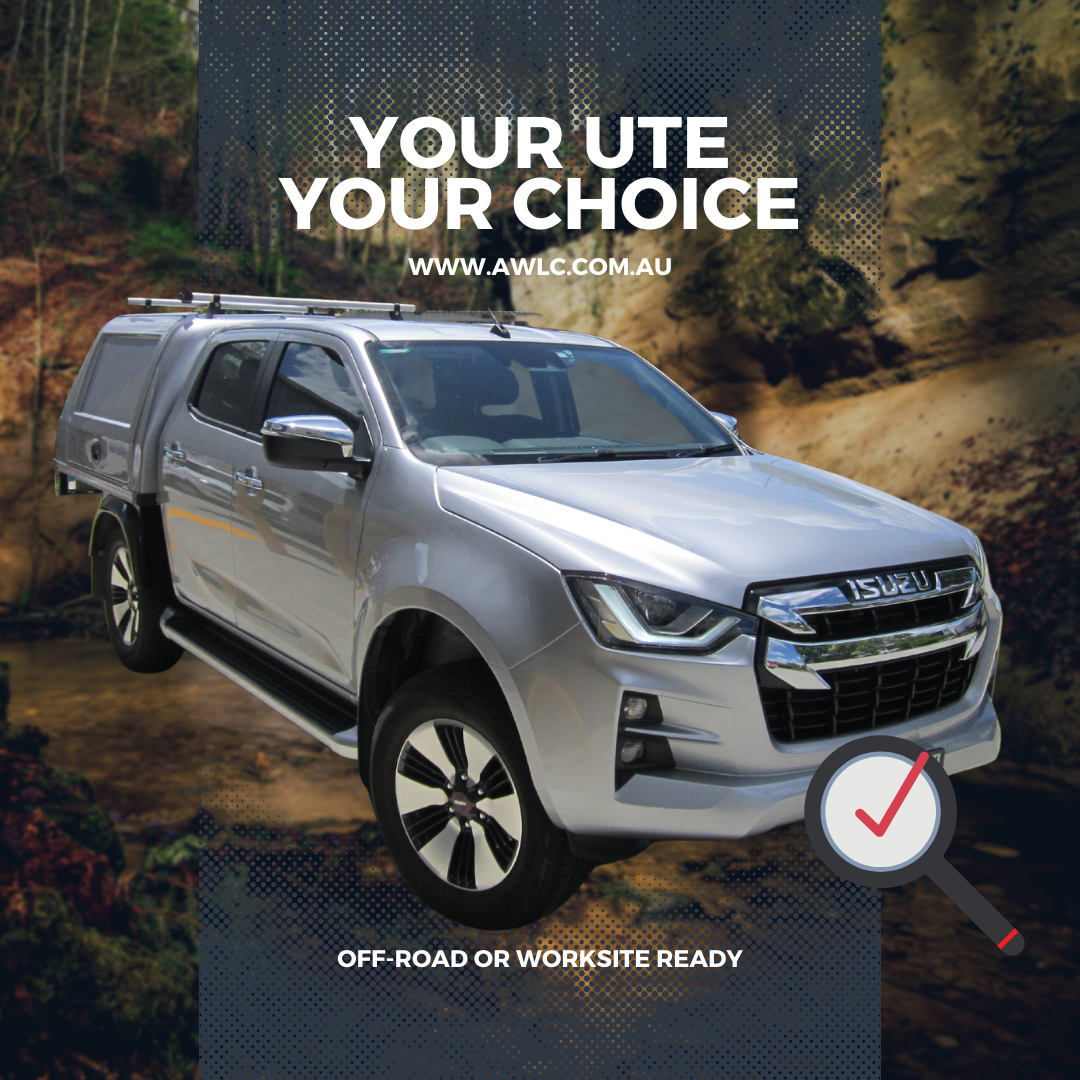 Depending on your requirements, a canopy offers a huge amount of flexibility. There are a great variety of options to suit every lifestyle, budget and vehicle. By choosing an AWL Canopy, you receive an economical, high-quality canopy with all the crucial elements.  Available in single, extra, and dual-cab models, we have a canopy to suit the most popular brands and models.
We can design internal fit-outs to suit your particular requirements from fridges to hotplates, sinks and rooftop tents, awnings, under-body storage, shelving and power supply.